Address Safety Threats
Without the Stress
Highly Trained and Trusted Security Experts
Keeping Environments
Safe and Secure is Our Specialty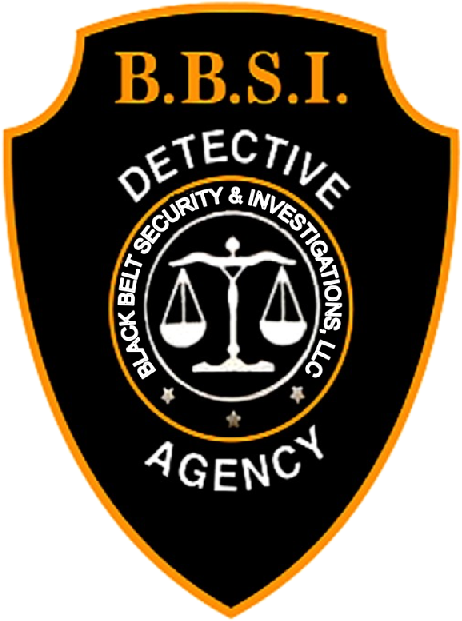 Are you concerned about safety or loss prevention?

Need armed or unarmed guards?

Would vehicle or foot patrols make you feel safer?

Do you require comprehensive security solutions or consulting?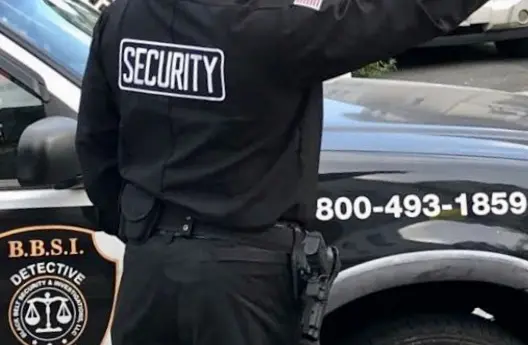 Is there an address you are trying to find?

Need a name to phone number look‑up?

Looking for motor vehicle and license data?

Need criminal background checks?

Are you a landlord in need of tenant eviction searches?
Need work history confirmed for employment verification?

Do you have to locate an individual?

Concerned your significant other is cheating on you?

Have concerns about the true identity of someone on social media?

Require any other form of investigation or surveillance?